GROWING NEEDS, ONE SOFTWARE!
PAT Horticulture is A worldwide leading business management and planning (ERP) system for horticulture.
About us
PAT Horticulture is a standard business management software, especially designed for horticulture. Propagators, producers and traders of ornamentals, vegetables and trees support their organization and business processes with PAT.
Performance
Based on the high-power performance database Oracle and the object-oriented programming structure, all work processes are optimized to minimize work and maximize output and efficiency.
Integration
PAT can be integrated into and connected with any other system: Production lines, delivery lines, EDI connections for order, purchase order or invoices. Connections to any bookkeeping software can be made.
User Friendly
State-of-the-art user interface, web-based tablet applications, Android mobile apps and terminal scanner support.
Customizing
User defined reports and label layouts, user rights management system, user interface customization and stored queries.
Overview
THE PAT CORE SYSTEM integrates all business processes in one application. It represents the central base component, which connects all modules with each other. Additionally processes can be supported by scanners and mobile devices.
Availabilities
Production
Distribution
PAT Worldwide
With more than 25 years of experience and knowledge in horticultural processes and implementations in more than 20 countries, we have continuously improved our software. Contact
Are you interested in PAT Horticulture?
Give us a call or drop us an email and we will get back to you as soon as we can.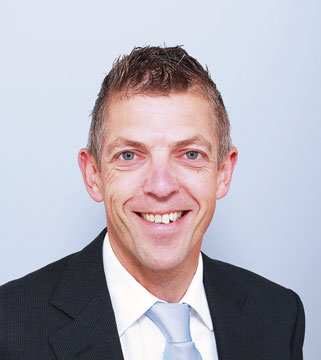 Peter Lindhout
plindhout@conceptds.com
+31 (6) 481 580 13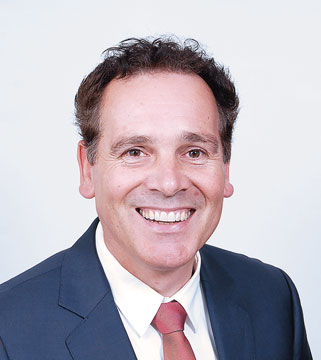 Leen-Willem Baris
lwbaris@conceptds.com
+31 (6) 151 533 13